About us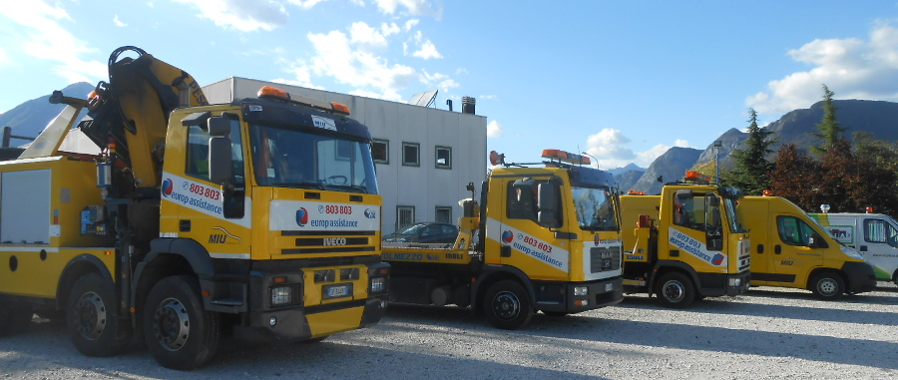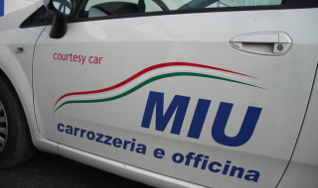 MIU body and car repair shop was founded in 1970 and, initially, it was just a simple body repair workshop.

Over the years the son of the founder Mr Miu Guido joined the company and, in 1990, they opened a fully-equipped garage to work alongside the already well-established body shop. Thanks to the purchase of new vehicles and the body shop MIU provides a full break down service for light and heavy vehicles.

The company has three owners and 11 employees, each with a specific task within the company. They provide a complete 360°service for their customers, offering the highest standard of workmanship, so that the customer is not considered just a simple client but will become a friend.

Finally, a special thanks to those who have visited our website, and a heartfelt greeting to you all.
History
In 1970, Mr Guido Miu, who returned after a few years of working in a body shop in Switzerland, decided to open a small body shop in Tolmezzo in a rented room of just 90 square meters. Here began his self-employed adventure.
In 1975 he decided to expand his business by purchasing larger premises and hiring some new employees. A few years later he was joined first by one of his sons and then by the other.
In 2010 the three partners of the MIU bodywork and workshop decide to move to a more modern and structured 1800 square meter building, where they currently conduct their business, offering an even higher quality service. Each day brings a new idea, the thirst for new challenges and the belief in their superior workmanship. This way the Miu family live in the present whilst looking to the future.